Destacados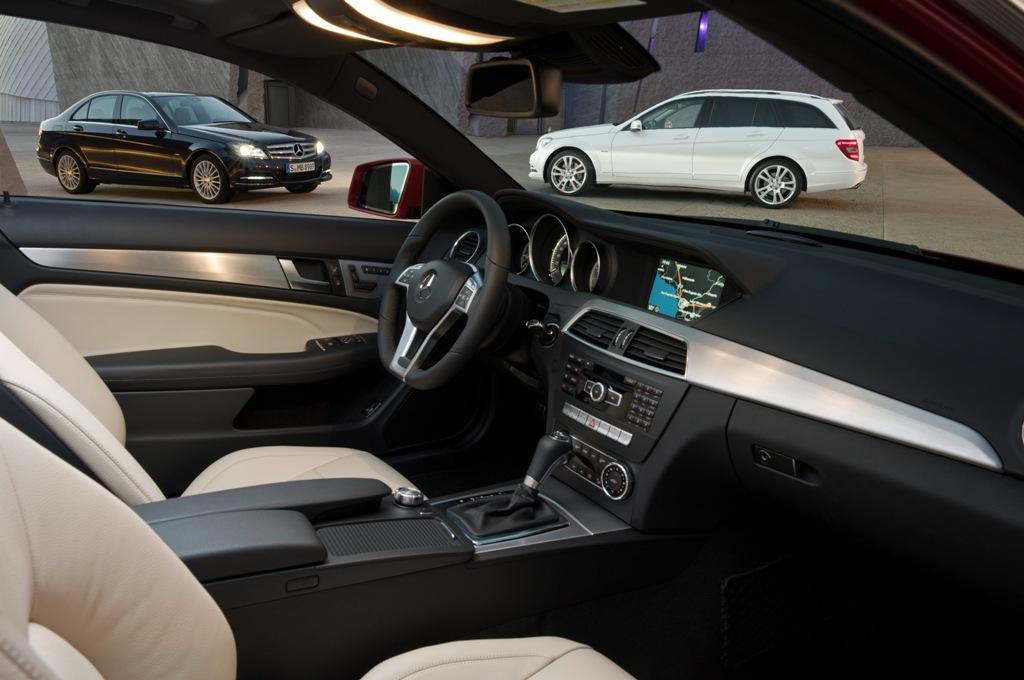 Disponemos de vehiculos privados para uso particular y de empresas.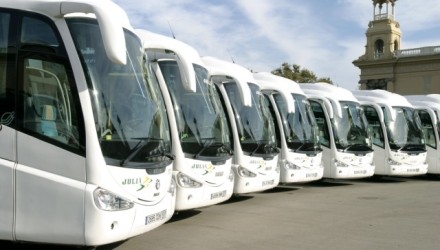 Autocares y minibuses para grupos o empresas.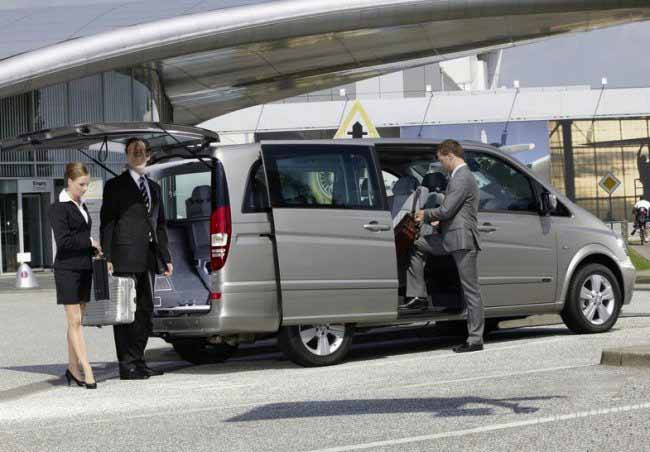 Vehículos para traslado de familias o pequeños grupos.
Bienvenidos
The best and most economical tours in Barcelona and surroundings, with personal attention, comfort and style to cruise passengers. To do your sightseeing unforgettable. VIP service at the best price.
Thank you for visiting our website, Barcelona Taxi Vip is a company specialized in providing tourism services in Barcelona and Catalonia, have an experience of over ten years in service for the tourism industry, organization of events, tours and personalized services for cruise passengers. The best Barcelona Day Tours.
Barcelona Taxi Vipoffers an efficient and timely disposal of vehicles of the highest quality, we provide you with our fleet of vans 4 pax, minivans 7 pax, taxi cars 4 pax, sedans 4 pax, limo 4 pax, minibuses13pax, minicoach 13 pax, buses 13 pax, bus 14 pax to 60 pax, coach 14 pax to 60 pax, to transport any need you require, transfers in-out, City tours, visits outside the city, events such as Formula 1, Moto GP, fairs, conferences or any custom service you require. We specialize in serving cruise passengers, try us and make your visit to our city unforgettable.
You can book your services here or ask for a requested price filling up and sending us our request form